Picture your event at The Cookery!
We host events of all shapes and sizes. The style, tone and schedule of your event is up to you! If you like what you see, click on the Rent The Cookery tab to the right to fill out an event information form. We will then email you a general pricing PDF brochure, and our tour schedule availability!
For event inspiration and the latest Cookery news, follow us on social media and sign up for our newsletter here.
Veritas Digital Photography
Veritas Digital Photography
Jessica Arden Photography
Riley MacLean Photography
Riley MacLean Photography
Riley MacLean Photography
Riley MacLean Photography
Riley MacLean Photography
Riley MacLean Photography
Riley MacLean Photography
Riley MacLean Photography
Riley MacLean Photography
Riley MacLean Photography
Riley MacLean Photography
Riley MacLean Photography
Riley MacLean Photography
Jessica Arden Photography
Jessica Arden Photography
Jessica Arden Photography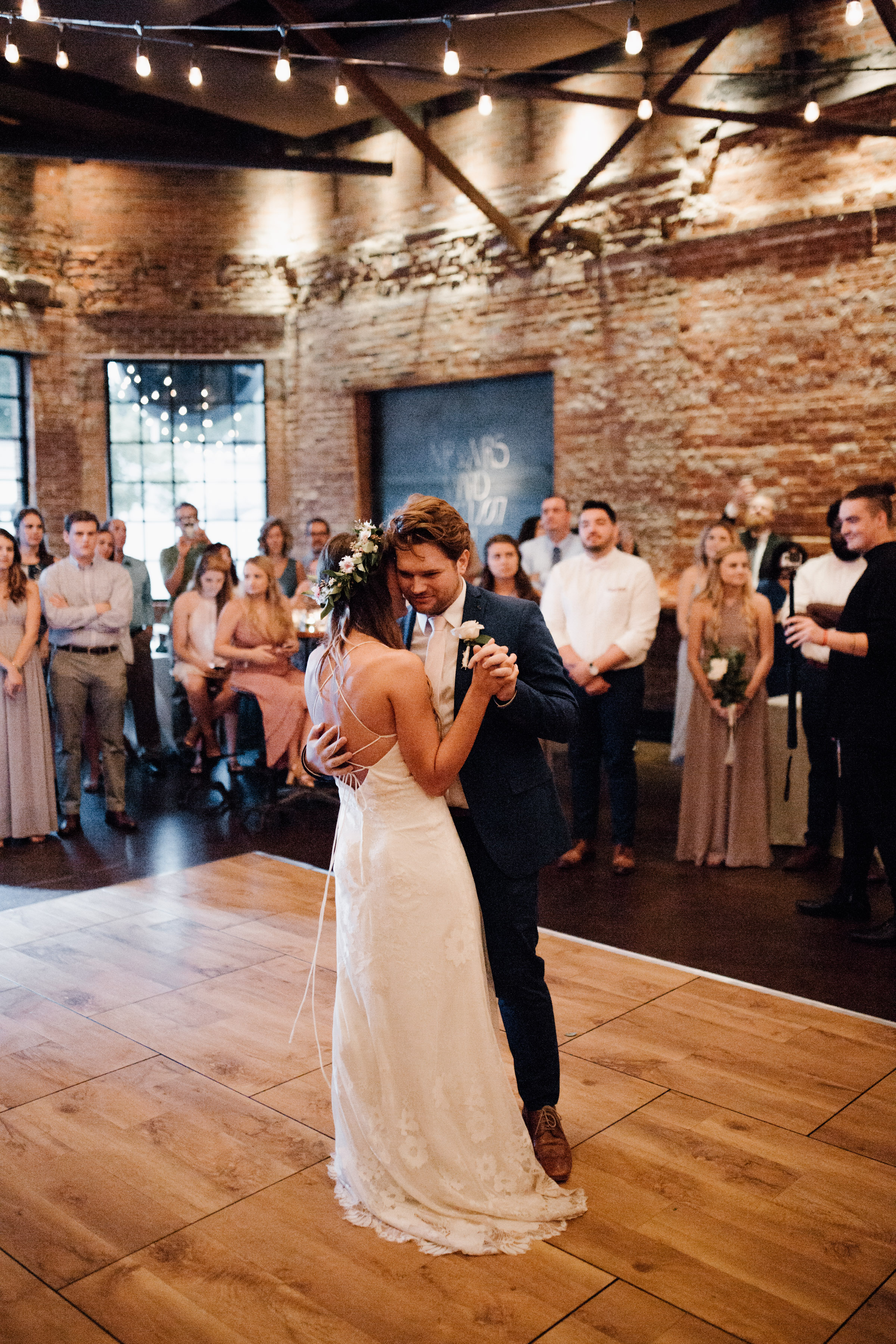 Riley MacLean Photography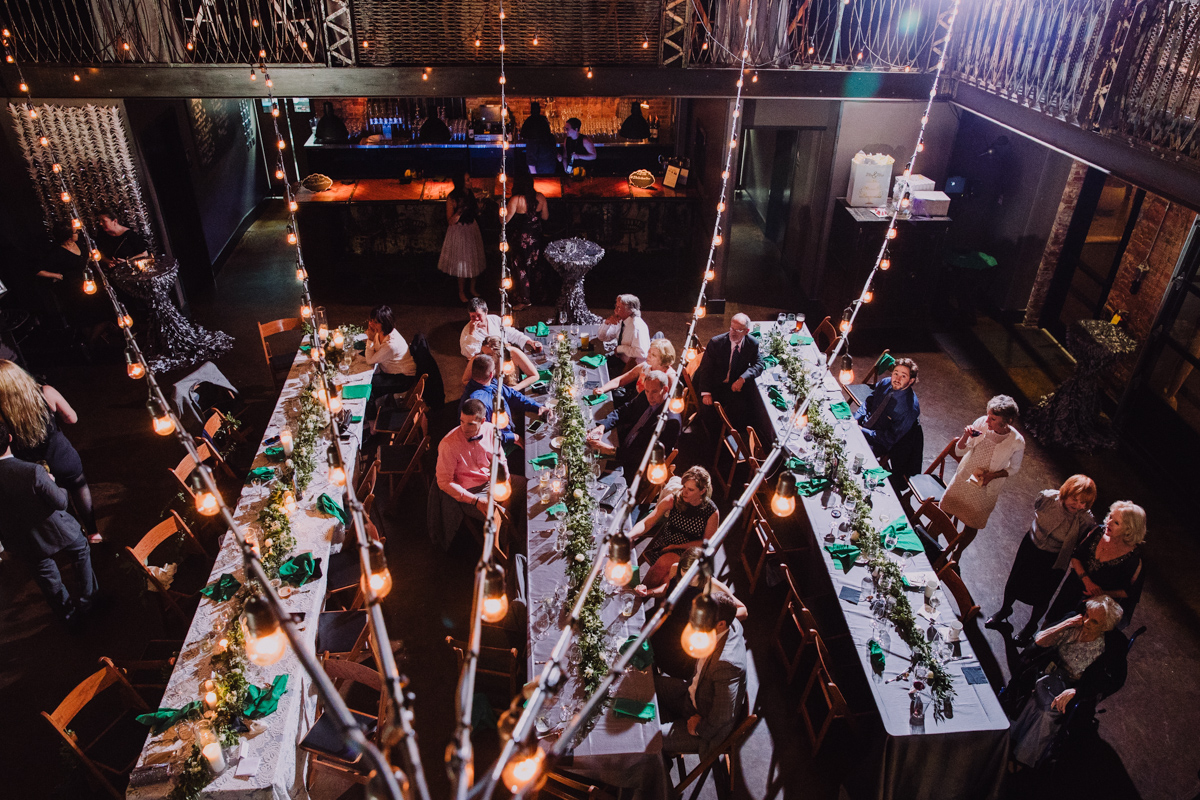 Riley MacLean Photography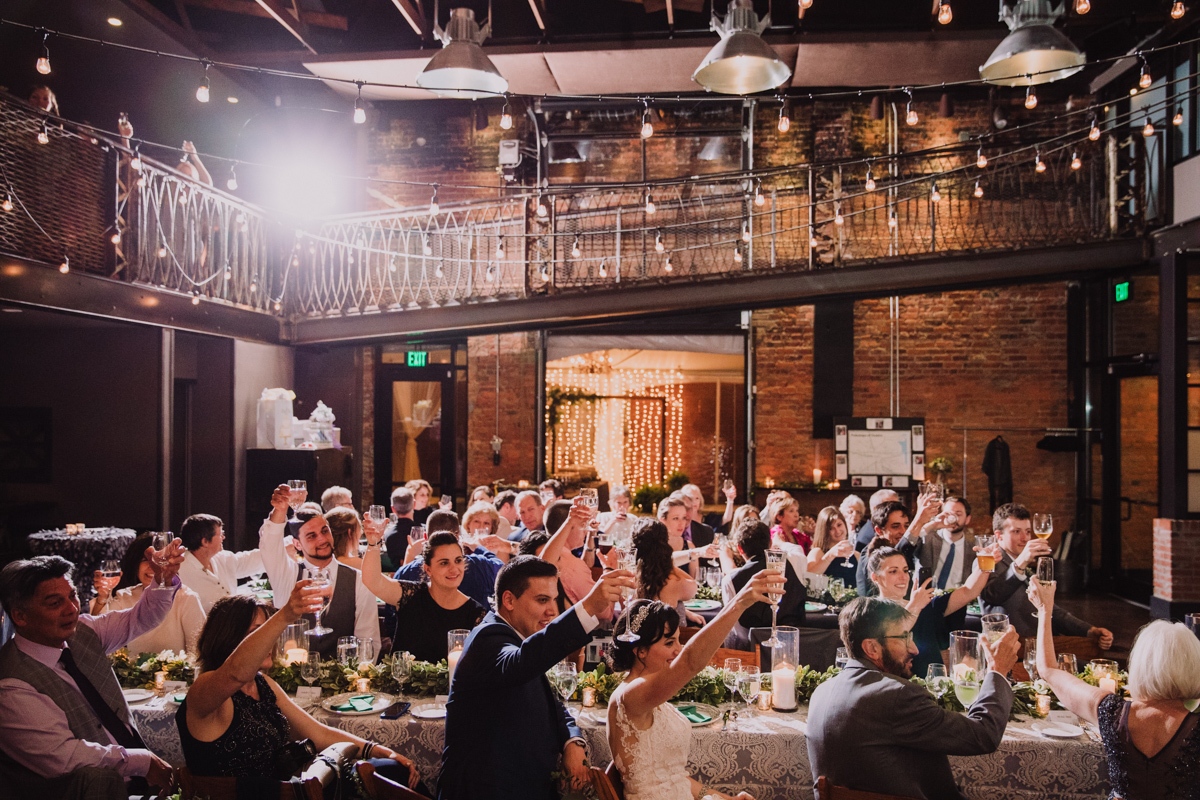 Riley MacLean Photography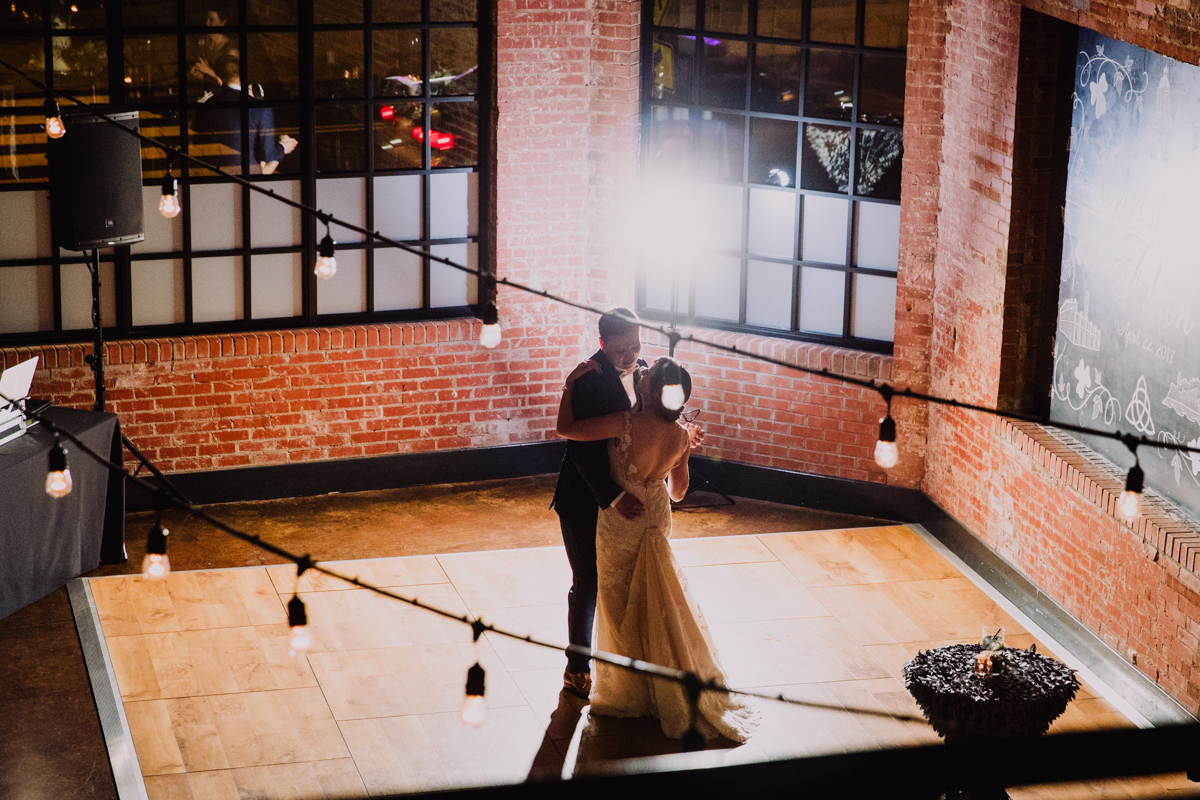 Riley MacLean Photography
Carolyn Scott Photography
Carolyn Scott Photography
Riley MacLean Photography
Riley MacLean Photography
Katherine Miles Jones Photography
Katherine Miles Jones Photography
Katherine Miles Jones Photography
Robyn Van Dyke Photography
Katherine Miles Jones Photography
Katherine Miles Jones Photography
Katherine Miles Jones Photography
Katherine Miles Jones Photography
Katherine Miles Jones Photography
Katherine Miles Jones Photography
Katherine Miles Jones Photography
Carolyn Scott Photography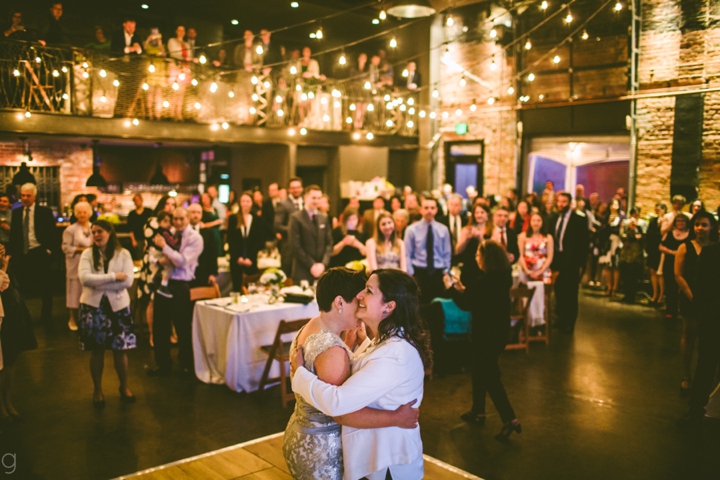 Carolyn Scott Photography
Robyn Van Dyke Photography
Robyn Van Dyke Photography
Robyn Van Dyke Photography
Jessica Arden Photography
Jessica Arden Photography
Riley MacLean Photography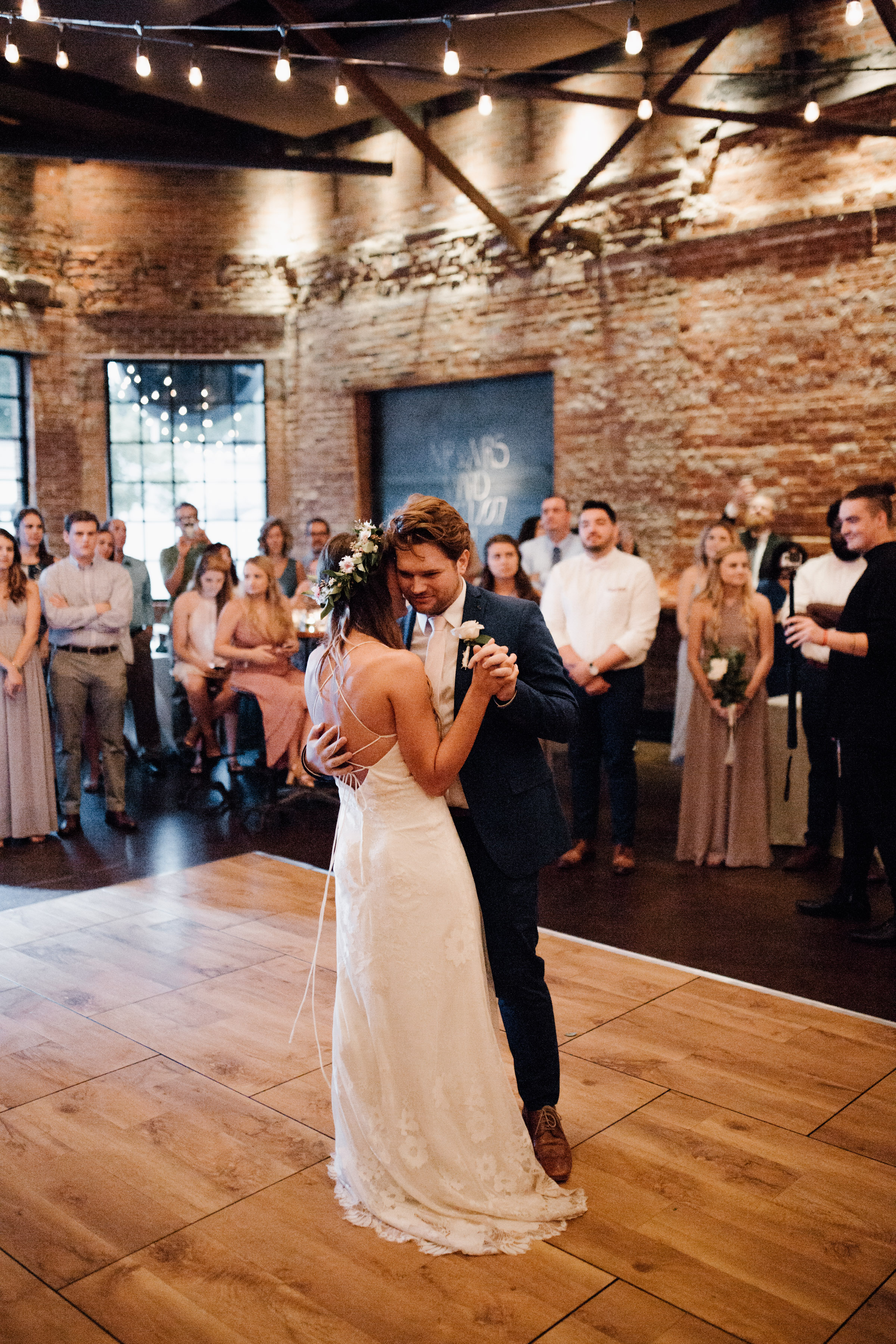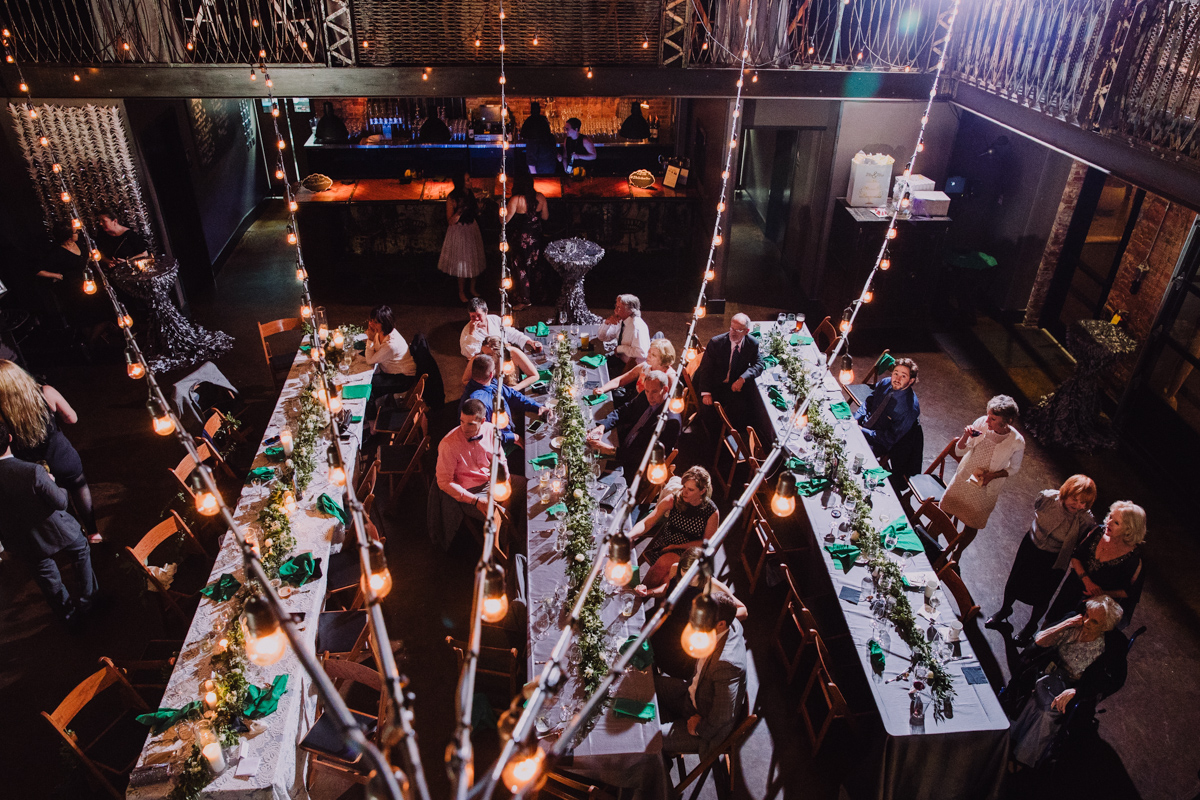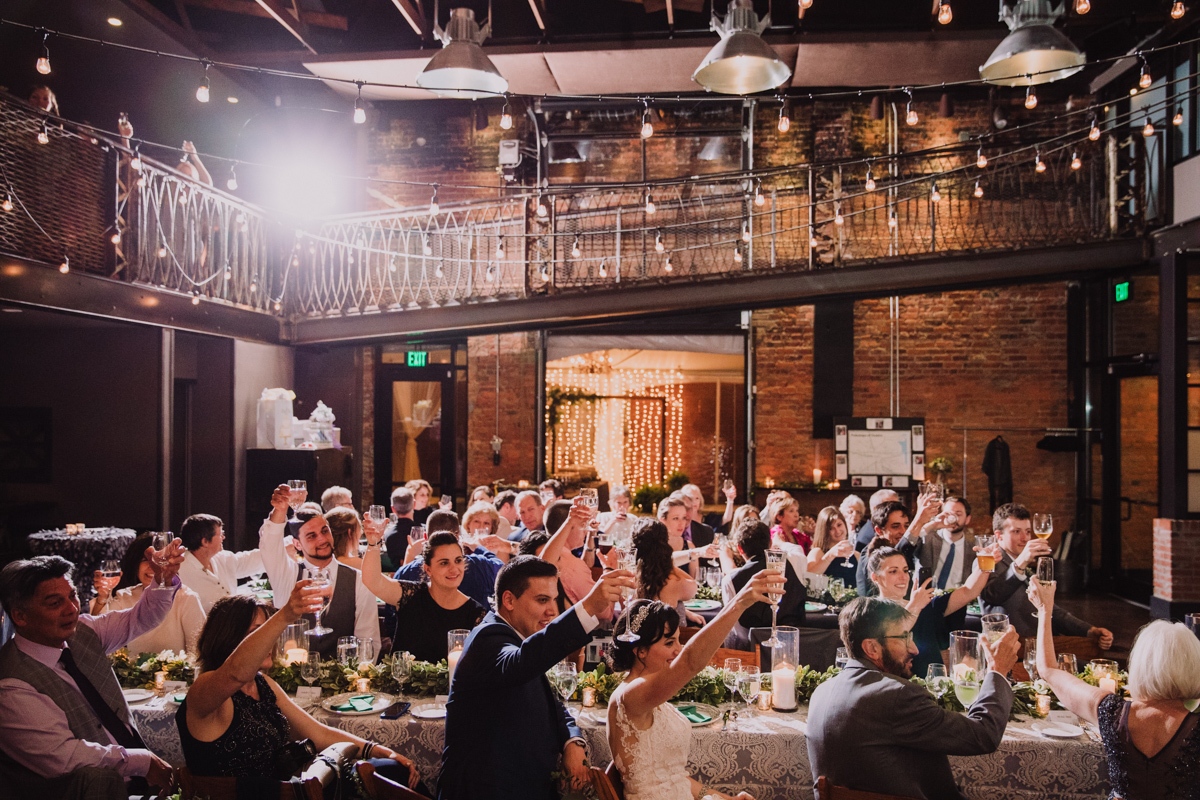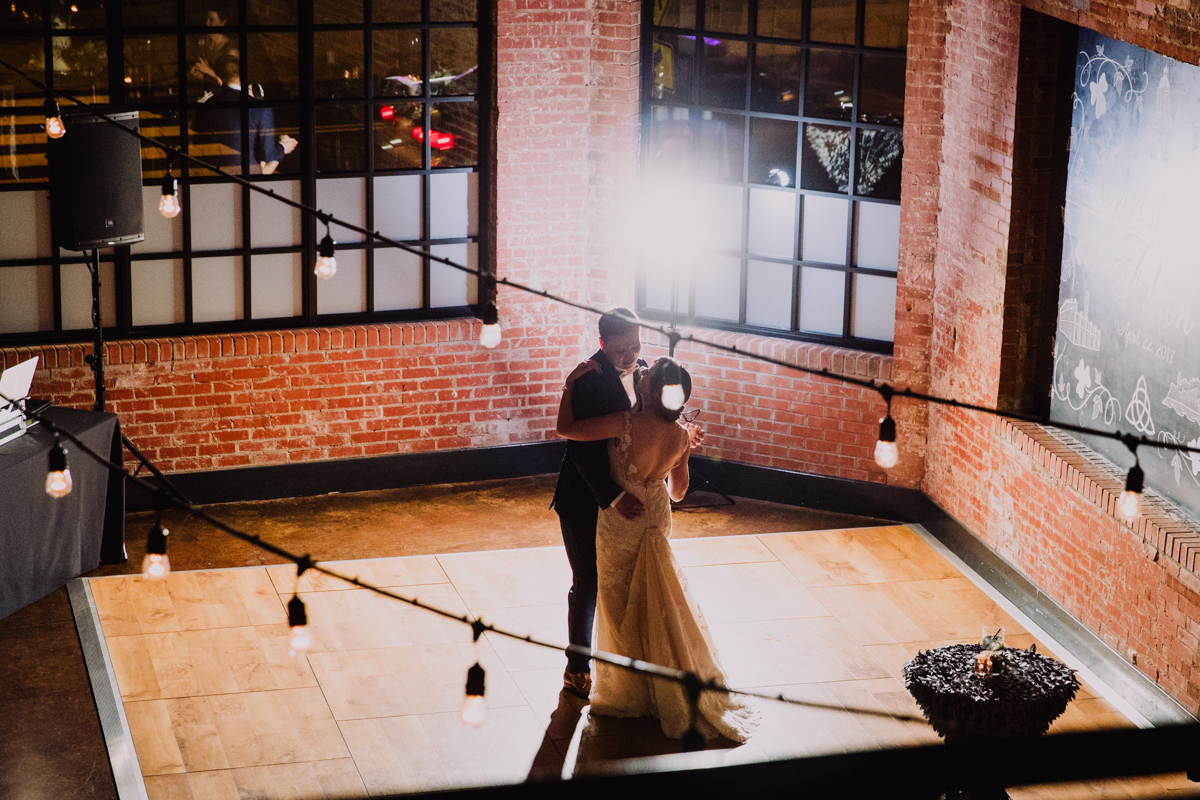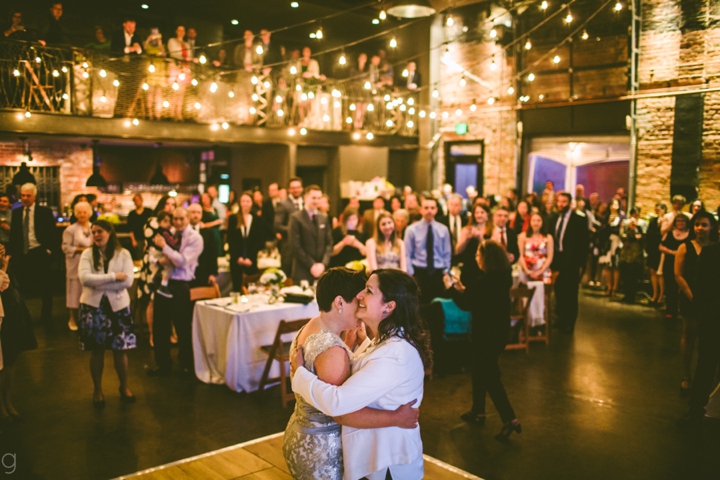 Jessica Arden Photography
Riley MacLean Photography
Riley MacLean Photography
Veritas Digital Photography
Veritas Digital Photography
Veritas Digital Photography
Veritas Digital Photography
Veritas Digital Photography
Veritas Digital Photography
Riley MacLean Photography
Riley MacLean Photography
Riley MacLean Photography
Jessica Arden Photography
Carolina Kammel (Snap Pea Catering)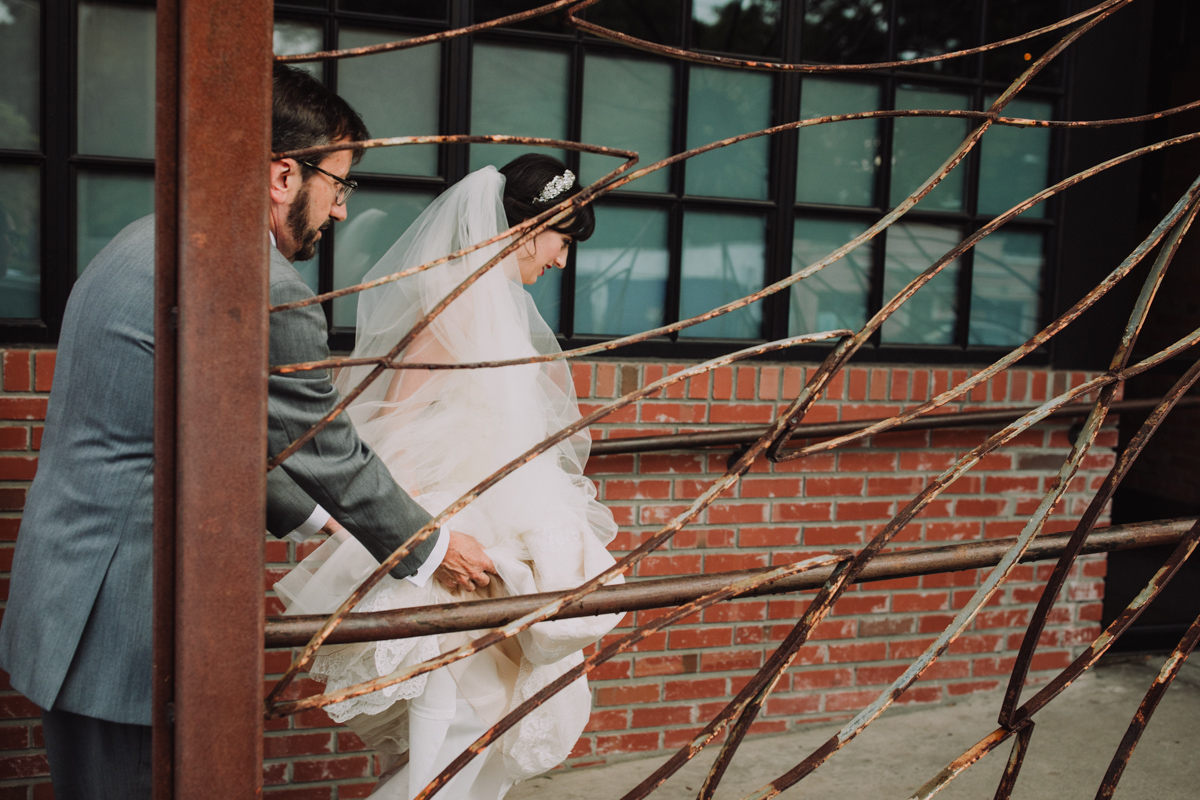 Riley MacLean Photography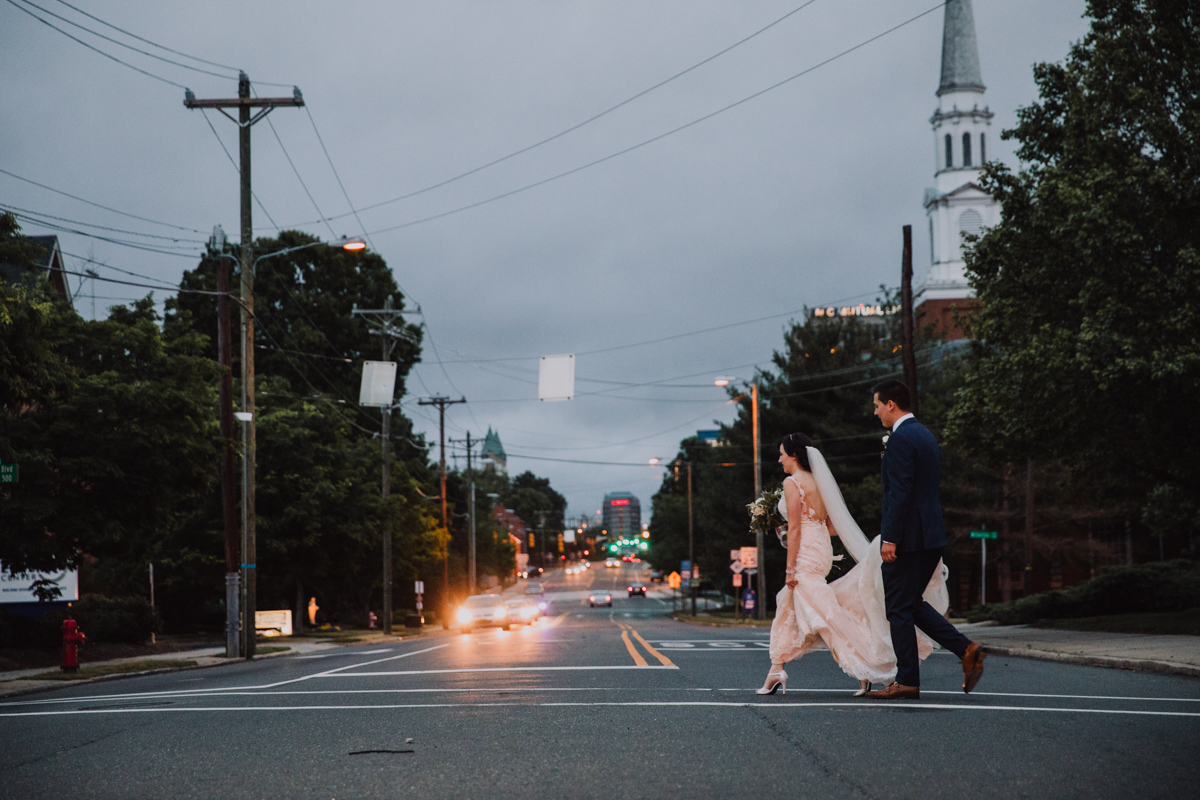 Riley MacLean Photography
Riley MacLean Photography
Carolyn Scott Photography
Katherine Miles Jones Photography
Katherine Miles Jones Photography
Katherine Miles Jones Photography
Katherine Miles Jones Photography
Carolyn Scott Photography
Carolyn Scott Photography
Rebecca Aimes Photography
Rebecca Aimes Photography
Robyn Van Dyke Photography
Robyn Van Dyke Photography (Donovan's Dish)
Robyn Van Dyke Photography (Donovan's Dish)
Jessica Arden Photography
Jessica Arden Photography
Jessica Arden Photography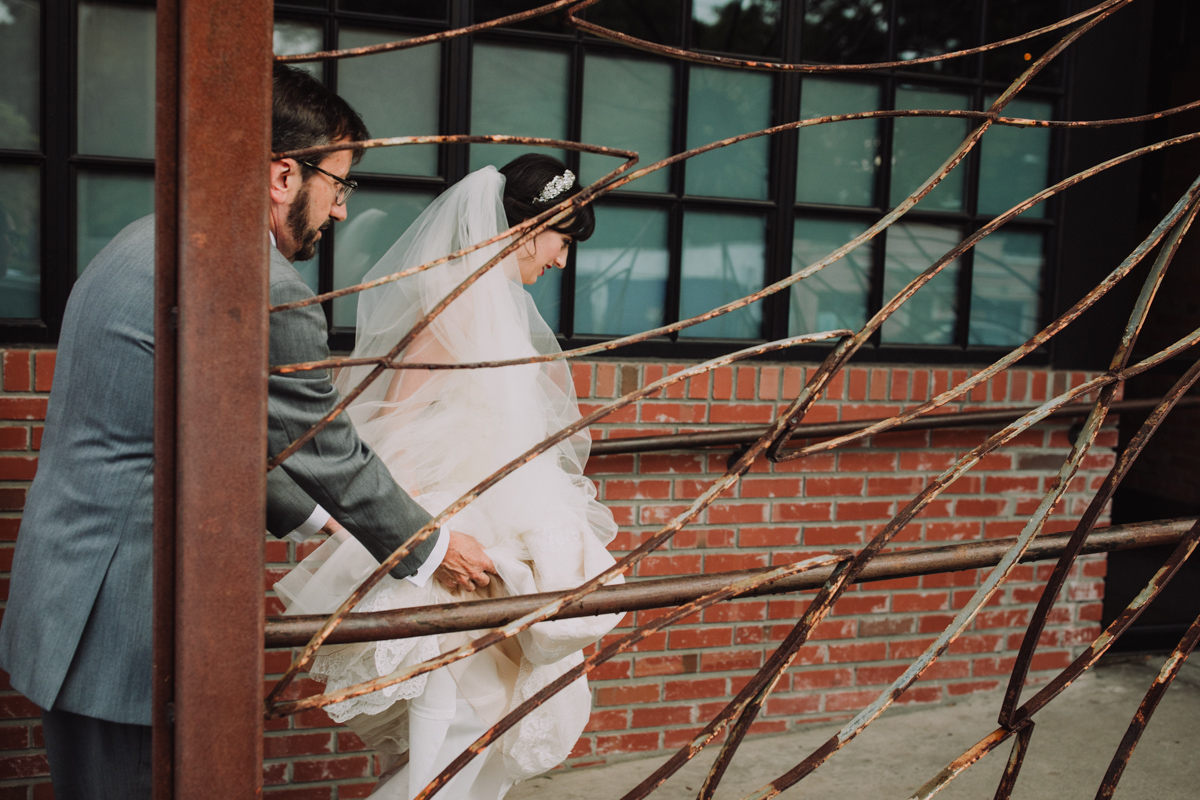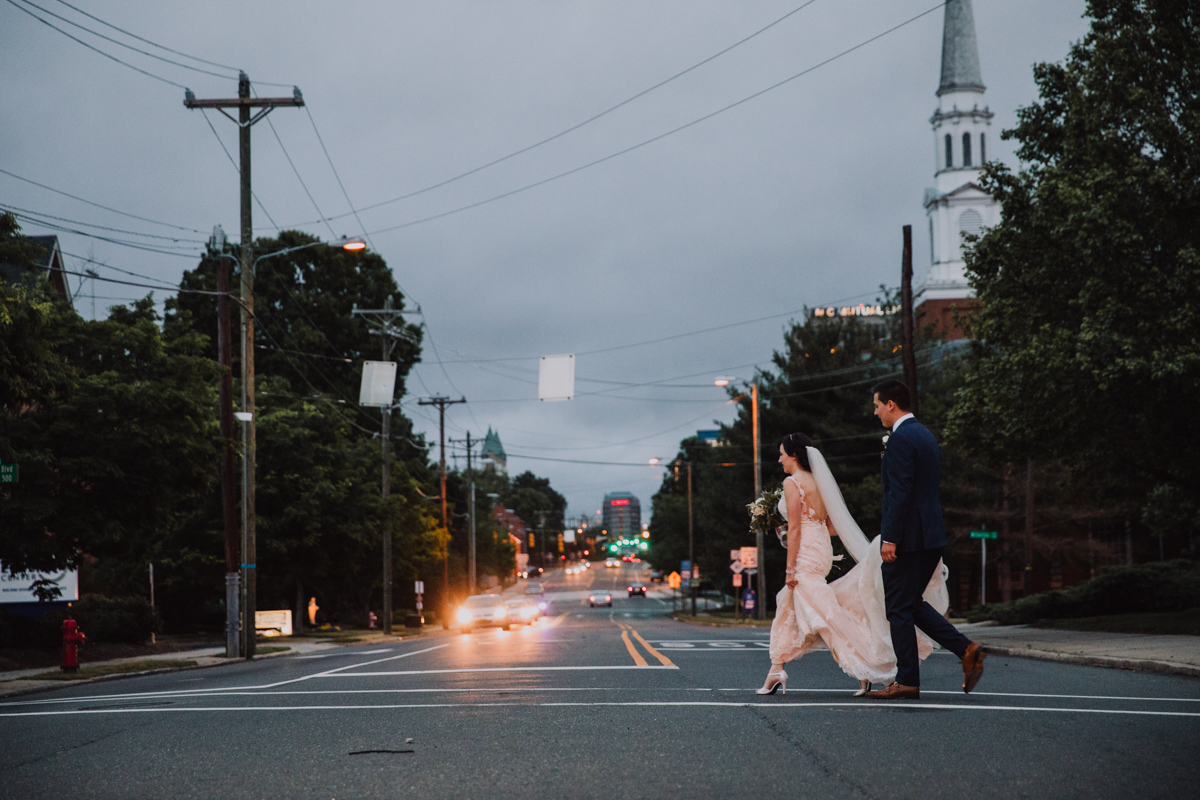 Banner photo by Robyn Van Dyke Photography